Life Purpose Coaching Program Registration
Ready to discover your life purpose?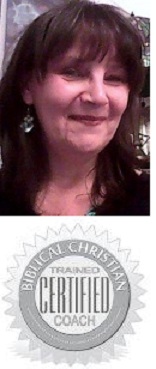 There is one more VERY IMPORTANT step!
Please enter Your

 

NAME

 and EMAIL ADDRESS in the form below
Then click on the button to register your details 

so that I can send you access to your coaching program and you can get started right away…
js.src = "//forms.aweber.com/form/99/728012699.js";
fjs.parentNode.insertBefore(js, fjs);
}(document, "script", "aweber-wjs-gvnwxlq1e"));

If your welcome email doesn't arrive within an hour please check your spam folder.
If you have any difficulties please email me and I will personally help to get you started.
I'm looking forward to helping you identify your life purpose and craft a compelling life purpose statement so that you have a roadmap for your life that enables you to get on track, and stay on track to fulfill your destiny!
Blessings for favour, wisdom, and increase!
Lynne